Beth Rosenberg is an educator, writer and project manager with over 20 years of experience in the fields of culture, access/special needs, and technology. She is the founder of Tech Kids Unlimited, and currently consults for not-for-profit cultural and community organizations. Beth teaches on the faculty of NYU-Tandon School of Engineering.


2 days ago
RT @HuffPostTech: These students created software that could help millions of deaf people in Brazil https://t.co/1Ndkur9zcO https://t.co/Cb…

2 days ago
RT @einsteingenious: Learn from yesterday, live for today, hope for tomorrow. The important thing is not to stop questioning.

4 days ago
RT @LebowitzMarci: Nobody Knew My Nonverbal Autistic Child Could Read, Until He Surprised Everyone https://t.co/qi9hInBMnc #NotSoVerbal htt…

4 days ago
RT @Getting_Smart: Stages in shifting from community engagement to community collaboration https://t.co/upExfy258a https://t.co/qPBe7bE2dn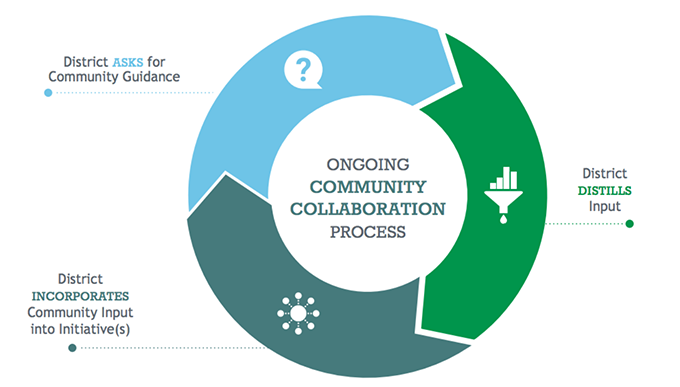 Bio
Beth is an education consultant who works with educators, technologists, academics, parents, families, schools, teachers and students. She has worked on strategic development, program outreach, interpretive educational exhibition materials, partnerships and collaborations between cultural organizations, community organizations and schools. Beth held education staff positions at Eyebeam Center for Art and Technology in NYC where she was the Founding Education Director and The Solomon R. Guggenheim Museum where she was the Education Program Manager for many years. She holds a BA and an MA in Art History and an MS in Educational Technology. Beth is on the faculty at the Brooklyn Experimental Media Center at NYU-Polytechnic Institute in Brooklyn, NY. She is the Founder of TechKidsUnlimited.org, a technology not-for-profit program for special needs youth.
Beth's expertise includes:
Classroom experience (from pre-k to graduate students)
Experience developing curriculum including Understanding by Design
Experience with integrating digital and social media into curriculum
Inquiry-based and project-based learning
Knowledge and use of state and national learning standards and common core
Leading professional development for teachers
Strategies and marketing for artist-in-residency school programs
Public and family programming planning and development
Interpretive materials including: curriculum guides, family activity guides, didactics
Website content and management including: website editing, content management
Increasing special needs and access constituencies
Knowledge and implementation of grant-based programs
Assistive technology
Evaluation and assessment